EV Charging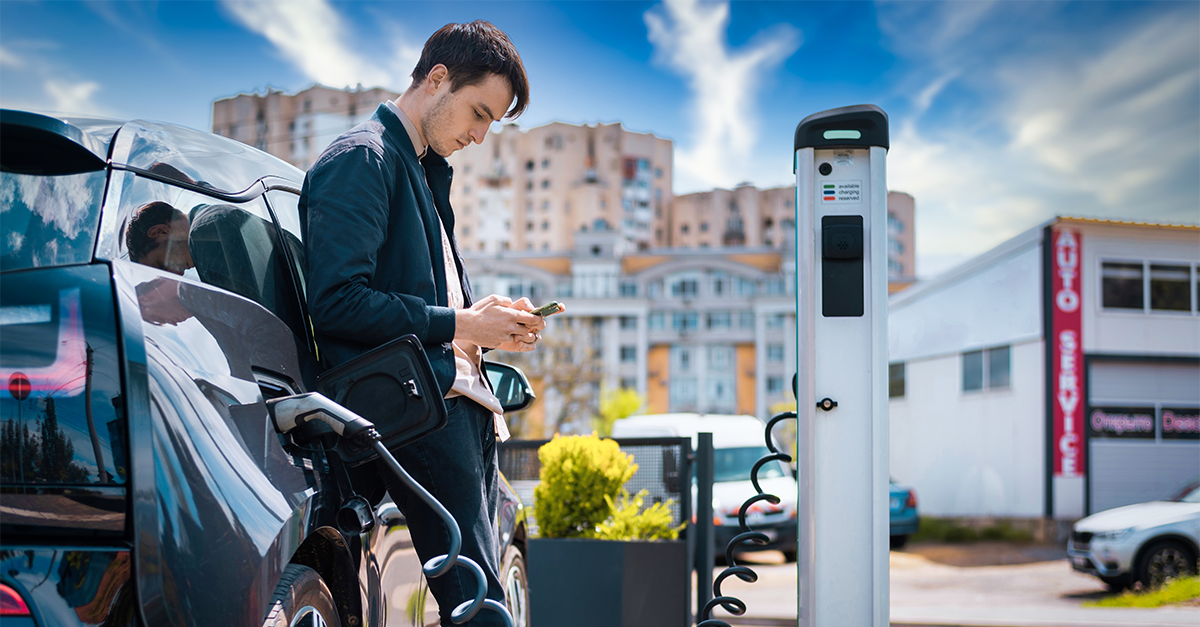 Electric vehicles (EVs) are ever-increasing as a percentage of cars on the roads. EV Charging in shared environments, such as in apartment complexes, can be optimally tracked and served with payment by digital tokens. Moreover, to tackle the lack of charging port availability, we use the concept of blockchain-based P2P EV charging.
This concept involves the use of blockchain for EV charging through power trading. EV owners may possess a private charger to power their vehicles. EPO Tokens allow vehicle owners to trade power by sharing their personal EV chargers with those who need them.
Through specialized digital P2P charging platforms, owners can make their chargers available to the general public during the times when they're not using them.